Bespoke Vitamin C Serum - Intensive 15 Days Treatment
5 (1)
Formulated with 5% to 20% (customised according to your skin condition and needs) L - Ascorbic Acid (Vitamin C), this is the purest, most potent and easily absorbed form of Vitamin C.
L - Ascorbic Acid is notoriously unstable, especially when it is exposed to air and light. However, at Fawn Labs, we formulate our Vitamin C Serum fresh such that the L - Ascorbic Acid does not oxidise and compromise the quality of the serum.
Vitamin C is a powerful antioxidant that fights fine lines by stimulating collagen, brightens your complexion by blocking excess pigment creation, and protects your skin from damaging free radicals and other environmental stressors.
Aging skin, hyperpigmentation and post-inflammation scarring benefit greatly from L-Ascorbic Acid skin care products.
For first time users, we recommend 10% or less L-Ascorbic Acid (Vitamin C) for your formulation.
This is a bespoke formation. Product may take up to 10 days to ship.
How to use
Apply after cleansing your face both in the day and at night, focusing on troubled areas with scars, pigmentation, fine lines and acne. You may use this multiple times during the day.

Use serum intensively for 15 days and discard once solution turns dark yellow.
Caution: May cause smarting sensation on open wounds or cuts. Store in cool dark places and without sunlight to enhance efficacy of the serum.
What To Do With Your Empties?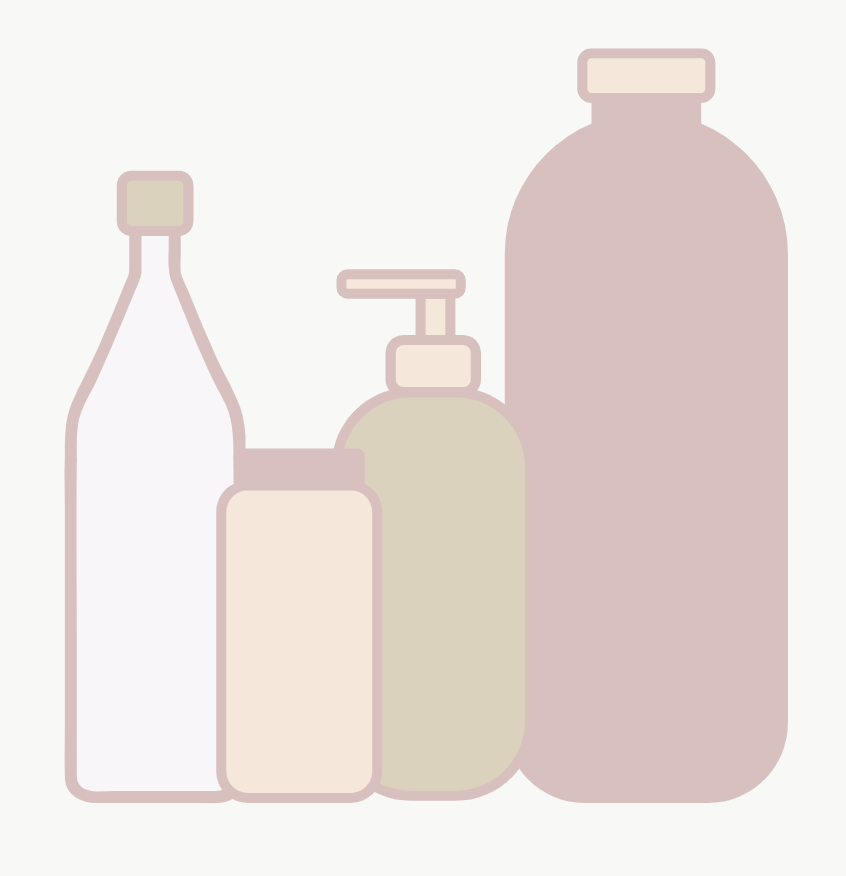 Sustainability with Fawn Labs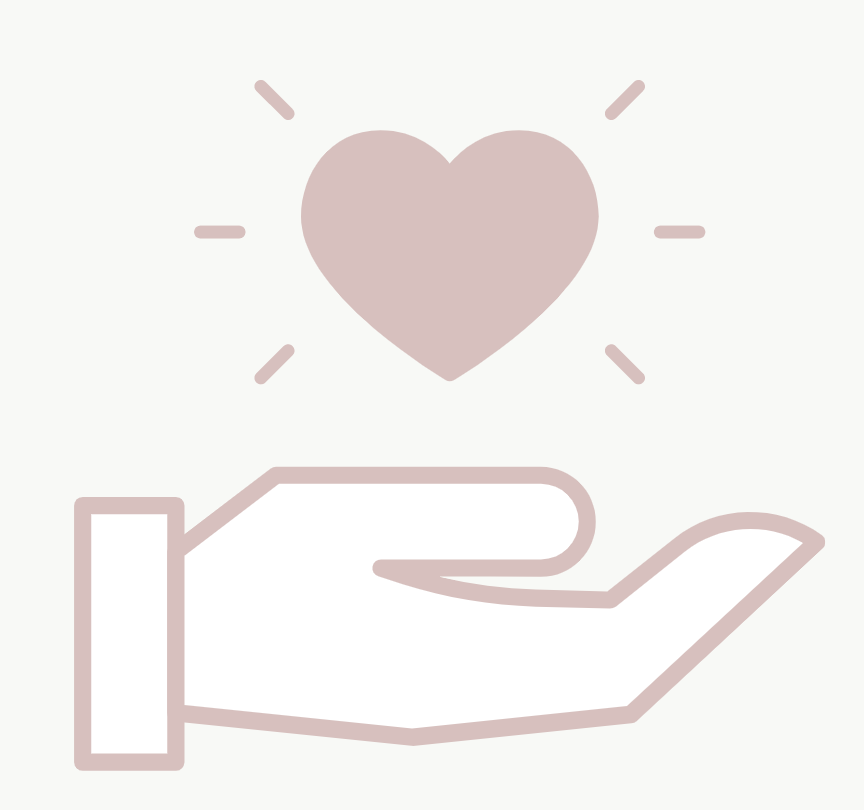 Reviews
Customised to a T
Great recommendation as always. Improved skin clarity after using it. Wish it came in bigger bottles. :)
Please
login
to submit your product review.