Guasha & Double Cleanse x Fawn Labs Workshop
5 (2)
Our Founder and certified Formulator, Hann Chia will be guiding participants with a hands on demo for techniques on Gua Sha and Double Cleanse for face in this 1 hour workshop. We will focus on the ideology of Slow Beauty and Mindfulness in your beauty and relaxation routines from home.
Double Cleansing
Fawn Labs certified Formulator (Dip. Organic Skincare Formulations, U.K.) will give a step by step guide on what is Double Cleansing, why Double Cleanse and ending with a hands on demo with participants on how to Double Cleanse.
Gua Sha
Our Instructor is a certified Gua Sha Facial Therapist and will be conducting the session with your personal Gua Sha tool focusing on relaxation and wellness.
The session will also address using Gua Sha on face for:
Treating muscle pain and tightness
Lifting saggy skin
Brightening complexion
Healing dark circles
Eliminating build-up and puffiness
What To Do With Your Empties?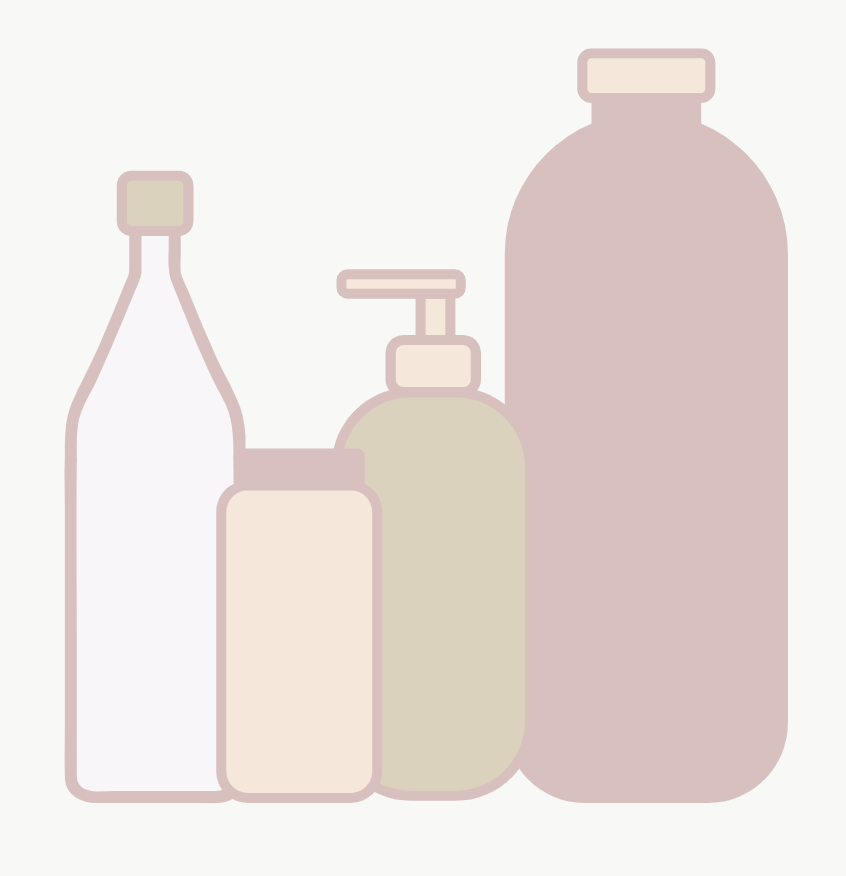 Sustainability with Fawn Labs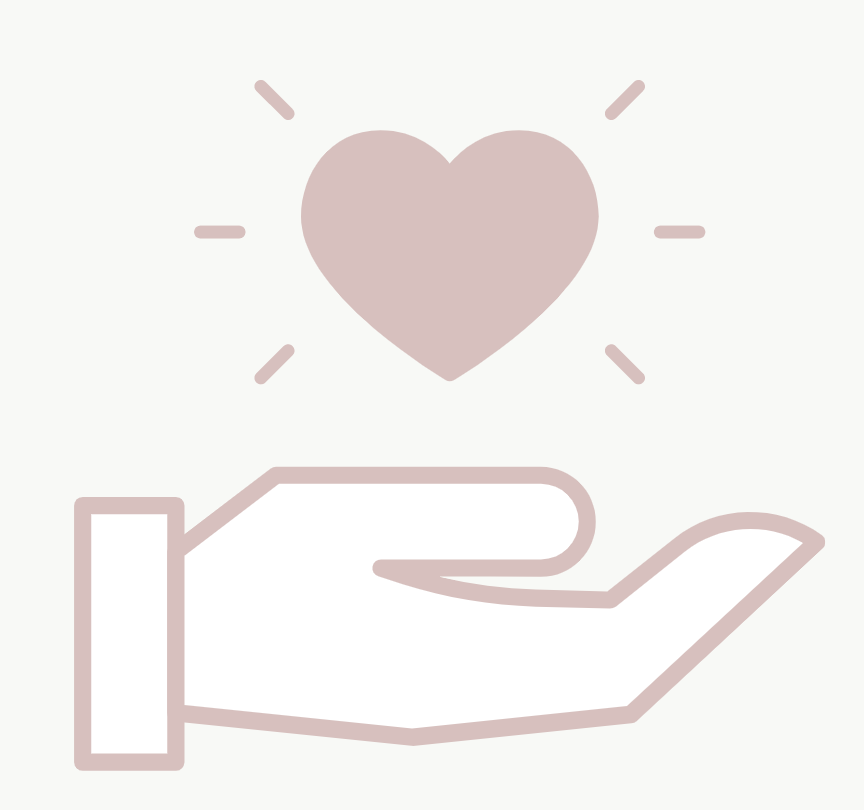 Reviews
Insightful Session!
An insightful session on facial Gua sha .Hann is very welcoming. She is very willing to share her expertise on skin care techniques and ingredients in skin care products, and gladly clarified some misconceptions and answered all my questions. Really an eventful session!
Informative workshop
Been wanting to learn the proper techniques on using Gua Sha. Very thankful for Hann and her team for such knowledgeable session. Clean and neat studio!
Please
login
to submit your product review.