Clean Beauty x Fawn Labs Workshop
About this event
As Singapore's first sustainable bespoke skincare lab, Fawn Labs conducts workshops to formulate bespoke organic skincare products with a strong focus on sustainability.
What to expect
Learn about Clean Beauty and how to make toxin free Clean Beauty products in this 2 hour workshop.
1) Bespoke for your skin Gel Wash / Mask
2) Dual purpose Light Moisturiser (Day) / Serum.
You will be guided on how to start formulating Clean Beauty products, similar to store bought products and the safety of handling ingredients and equipment. You will learn about ingredients and how to take care of your skin type.
You will receive the Clean Beauty products crafted by yourself in beautiful bamboo and frosted glass jars and bottles to reuse when you make the products again. This will help reduce waste in your daily beauty and wellness needs.
Post workshop, order your bespoke skincare when you need while reusing all containers and equipment provided by Fawn Labs. Make what you want, when you need.
What To Do With Your Empties?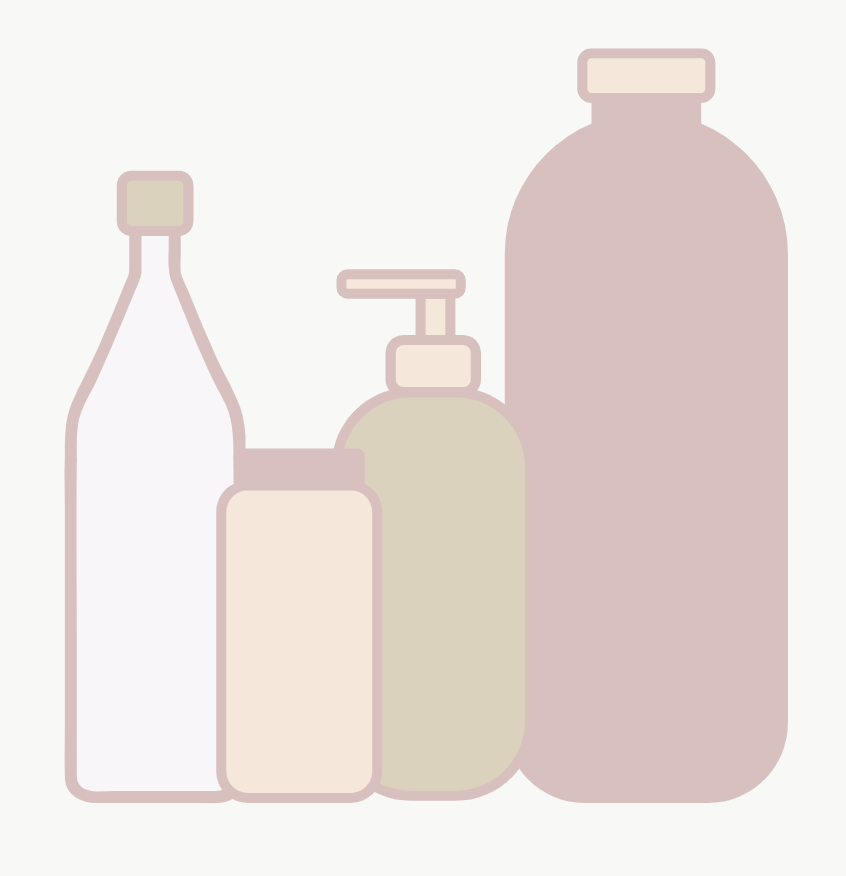 Sustainability with Fawn Labs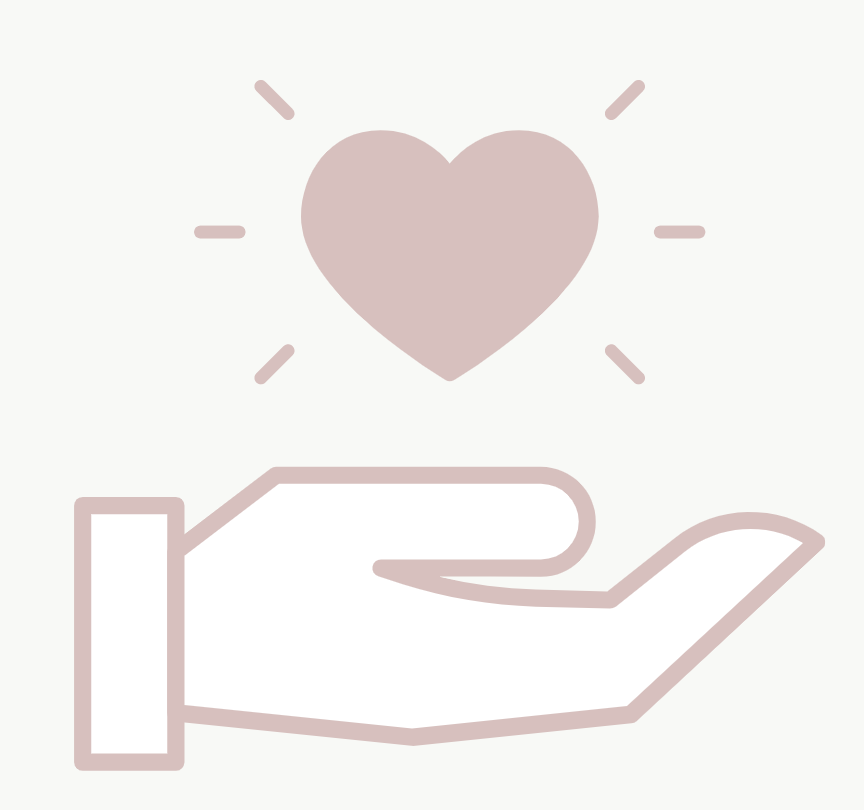 Reviews
Please
login
to submit your product review.