Bespoke Oil Serum
5 (3)
Our luxurious Oil Serums are bespoke with mindful curations of exotic oils and extracts to ensure a customised solution for your skin. Quick to absorb and penetrating skin deeply, the Oil Serum will deliver a variety of vitamins, minerals, essential fatty acids and other skin loving benefits without leaving a greasy afterfeel.
The bespoke Oil Serum is suitable for all skin types. For dry and aged skin, it provides emollience and nourishment to deeper dermal levels. It prevents moisture loss, targeting fine lines, age spots and uneven skin surfaces with actives specific for your skin.
For oily and acne prone skin, our bespoke Oil Serum that is crafted from "dry oils", penetrates deeply and softens skin without grease. By regulating serum production, it offers healing, anti-inflammatory and scar prevention properties with actives specific for your skin.
Please indicate your skin type in the drop down box below and any additional skin concerns, allergies or sensitivities in the Remarks section during payment. This will allow us to customise a Oil Serum for your skin.
This is a bespoke formation. Product may take up to 10 days to ship.

How to Use
Day
Use 2 to 3 drops on bare skin or on top of your moisturiser or under sunblock and foundation to create a mochi skin effect and natural dewy glow.
Night
After using your cleanser, serum and moisturiser, use 2 to 3 drops of our precious Oil Serum as the last step of your skincare regime to seal in the skin loving ingredients.
Use with Guasha Tool
Suitable to use with Guasha Tool day and/or night. Drop 10 to 12 drops around face, gently massage all over face before using Gua Sha tool.
What To Do With Your Empties?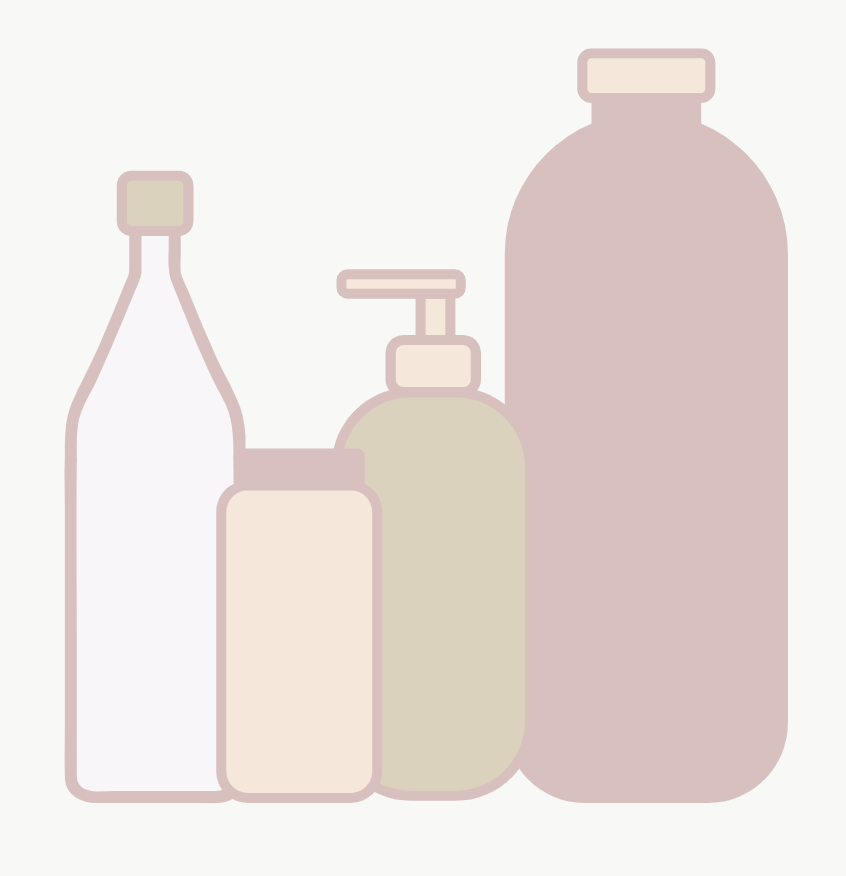 Sustainability with Fawn Labs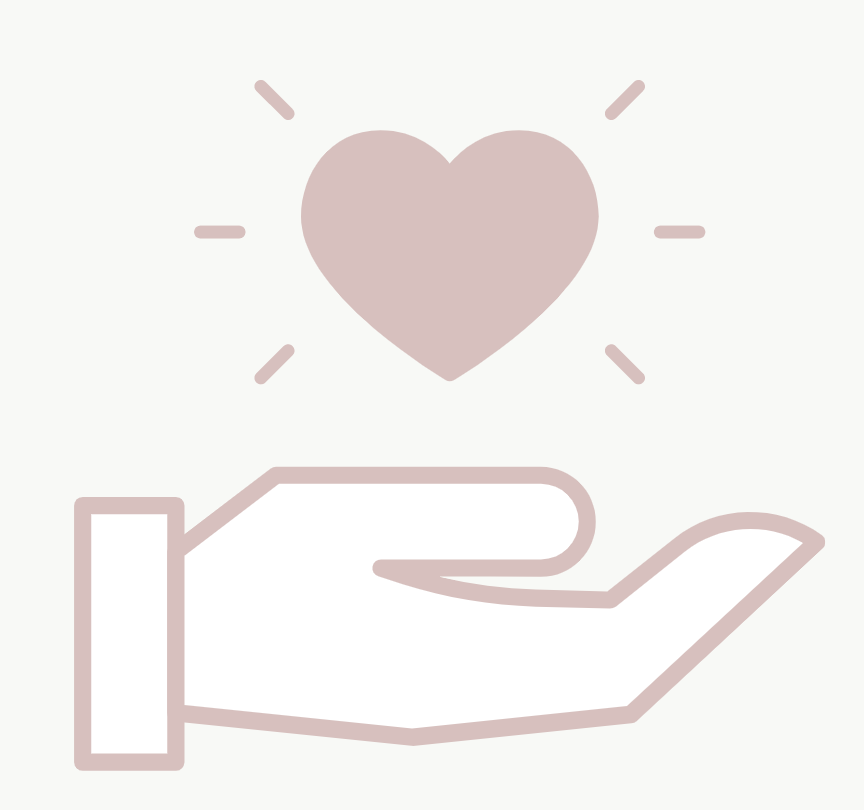 Reviews
Yan - Review about Bespoke Vitamin oil
I have tried this oil for 1 month, it still is my favorite, it smoothens out my skin which for many years used to be rough due to teenage pimple scarring. Now when I apply make up, I prefer not to use Foundation as I have a lovely glow on the skin. Skin is our largest organ! Healthy skin starts from a simple cleansing routine, serum and hydration throughout the day.
Changed my perception!
I am always skeptical to anything that has "oil" in it's name. But this one changed my mind. It makes my skin supple, glow and not oily!!
Bespoke oil
The oil was nourishing and it left my skin smooth and hydrated. There is no oiliness or sticky after feeling. Perfect for doing Guasha with!
Please
login
to submit your product review.