Bespoke Gel Spa Mask
5 (1)
Our gel based bespoke formulation provides a water based mask that can be applied and left on for 10 to 15 minutes for a quick treatment or as a thin layer overnight like a sleeping mask. Curated with ingredients selected bespoke for your skin to target all skin types and concerns.
This product is waterless with a 100% active ingredients, giving you an intensive treatment even by using a little.
Please indicate your skin type in the drop down box below and any additional skin concerns, allergies or sensitivities in the Remarks section during payment. This will allow us to customise the Gel Spa Mask for your skin.
This is a bespoke formation. Product may take up to 10 days to ship.
How to use
Apply a small amount all over dry skin and leave on for five mins before rinsing off with water.
Can be used as a light water-based moisturiser or an overnight water-based mask.
You may also use it with a Gua Sha tool.
What To Do With Your Empties?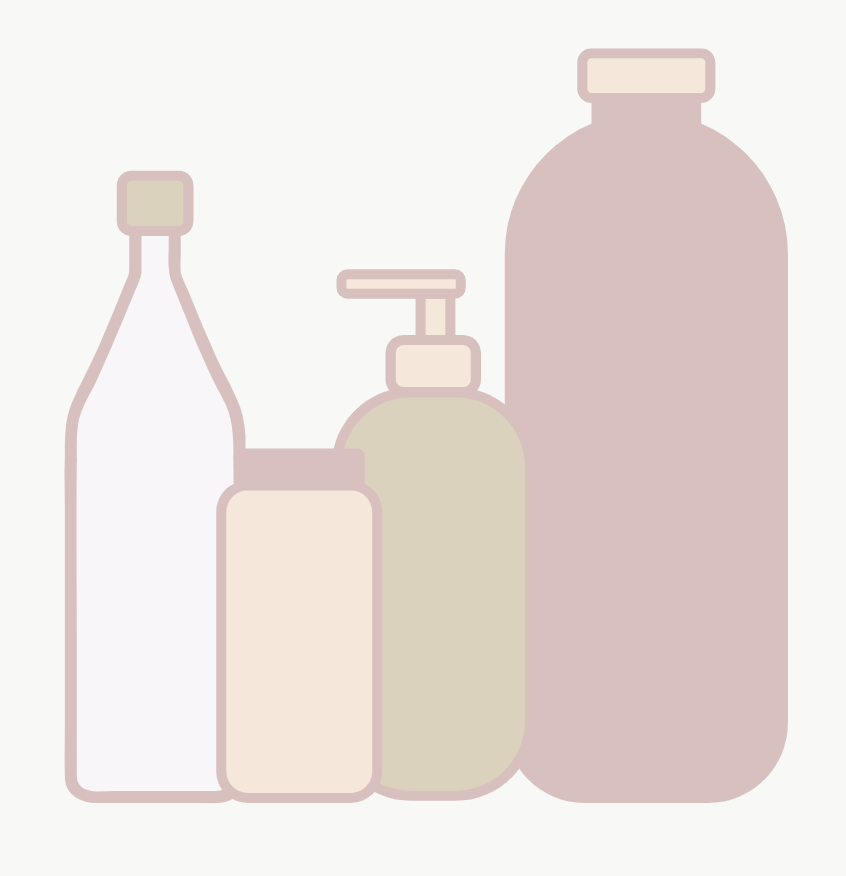 Sustainability with Fawn Labs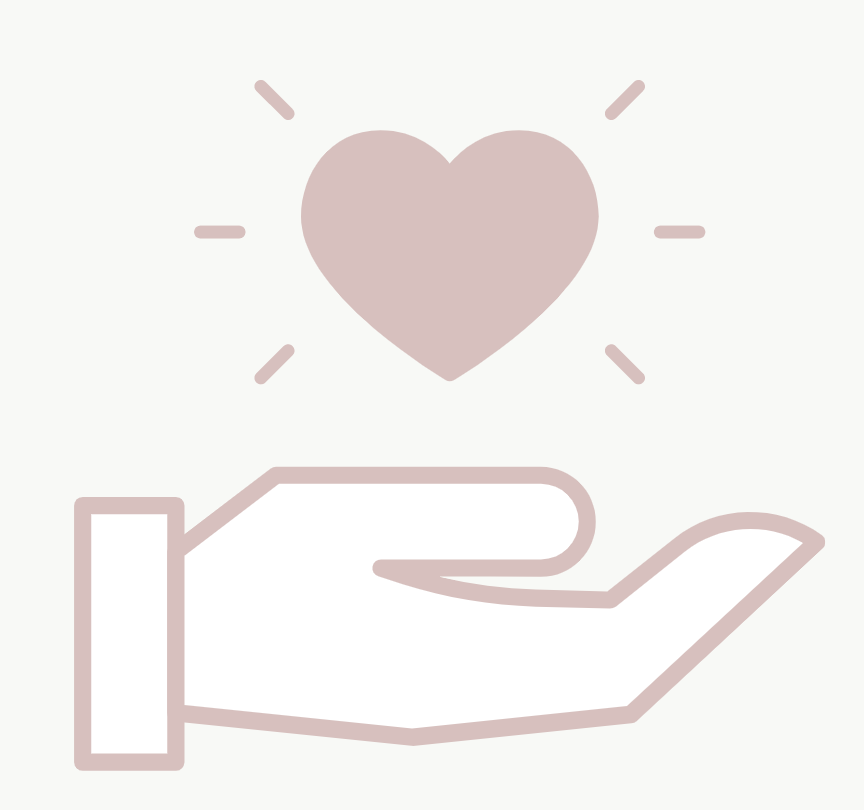 Reviews
Answer to my UK-brand Eye-Gel - I can stop the endless flow of jars
1. Five stars given for stopping more container wastage. 2. Four stars for deriving my eye-gel from your gel-mask formulation and I am looking forward to the improvement from my second jar! :D
Please
login
to submit your product review.