Bespoke Foaming Shower Oil 300ml
5 (1)
Our Shower Oil magically foams mildly and transform into a nourishing and moisturising milk upon contact with water. Your skin will feel cleansed with a soft and smooth touch from deep hydration.
The emollients in oil washes restore lipids and prevent cleansing agents from drying out your skin. Soap based body washes can often be overly cleansing, leaving skin dry and irritated. The oils in an oil wash, create a mild and soothing base that conditions and cleanses the skin whilst leaving your moisture barrier intact.
Suitable all skin types including normal to dry and even troubled or sensitive skin.
Bespoke this to be scented or unscented for you to add your own essential oils.
How to Use
Pump and lather over wet skin and rinse off with water.
What To Do With Your Empties?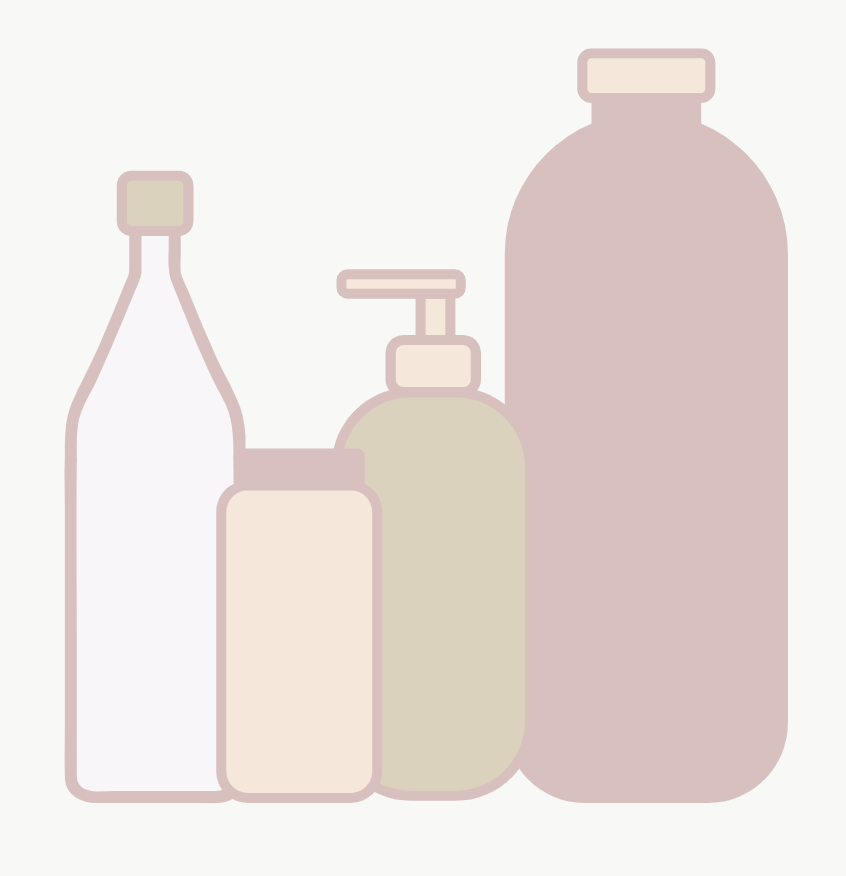 Sustainability with Fawn Labs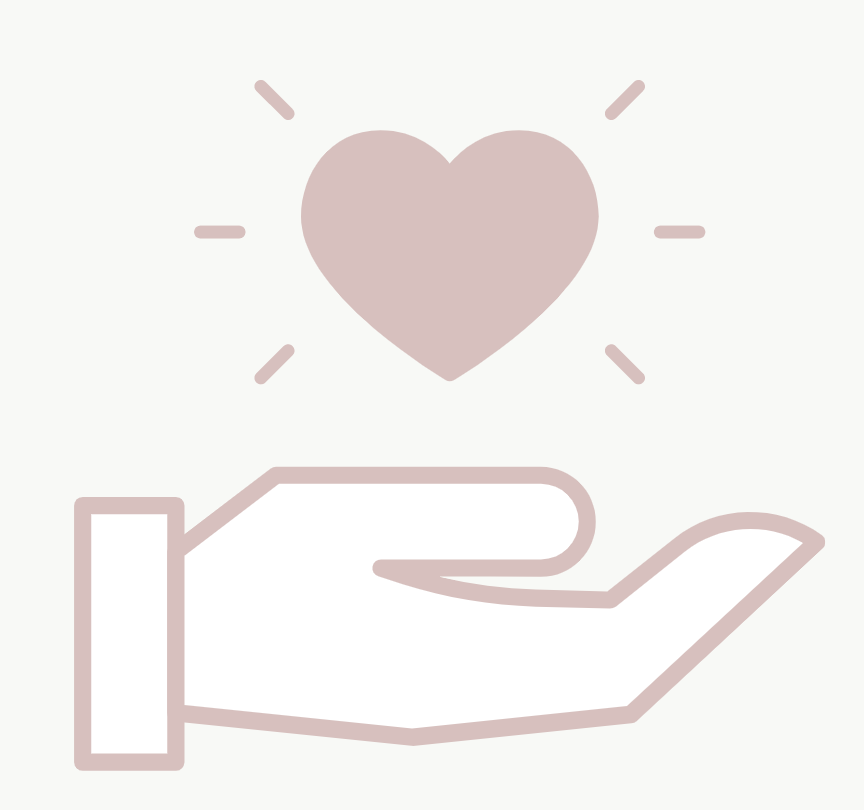 Reviews
Great shower oil
I love this shower oil that Fawn Labs made for me. It is the body version of rejuvenate oil for me. It felt luxurious and emulsifies well to remove any dirt or gunk on my skin with stripping it of it's moisture. I loved how the Fawn Labs team were meticulous in ensuring this product hit the criteria I was looking for and they did amazingly well.
Please
login
to submit your product review.