Bespoke Light Moisturiser
5 (3)
Our bespoke emulsion in the form of a light lotion and fast absorbing moisturiser is formulated for hydration and sebum control all day. This bespoke lotion is formulated to control sebum for oily or acne prone skin while our dry skin formulations are richly hydrating and nourishing.
All skin types benefit from the bespoke formulation as the hydrosols, carrier oils and botanical extracts are curated to target individual skin types. This product is 100% active and waterless. A little goes a long way.
Please indicate your skin type in the drop down box below and any additional skin concerns, allergies or sensitivities in the Remarks section during payment. This will allow us to customise the moisturiser for your skin.
This is a bespoke formation. Product may take up to 10 days to ship.
How to use:
Day
Apply a small amount all over your face every morning before makeup or sunblock.
Night
Apply a small amount after using your serum but before face oil for targeted delivery of nutrients, vitamins and benefits specific to your skin needs and concerns.
What To Do With Your Empties?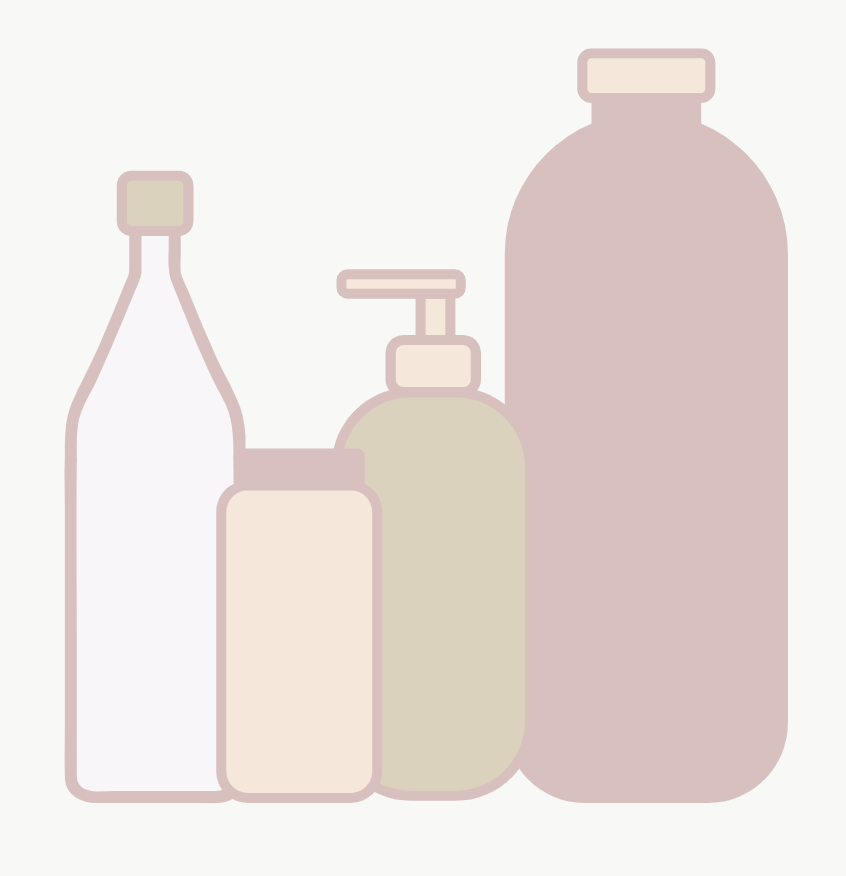 Sustainability with Fawn Labs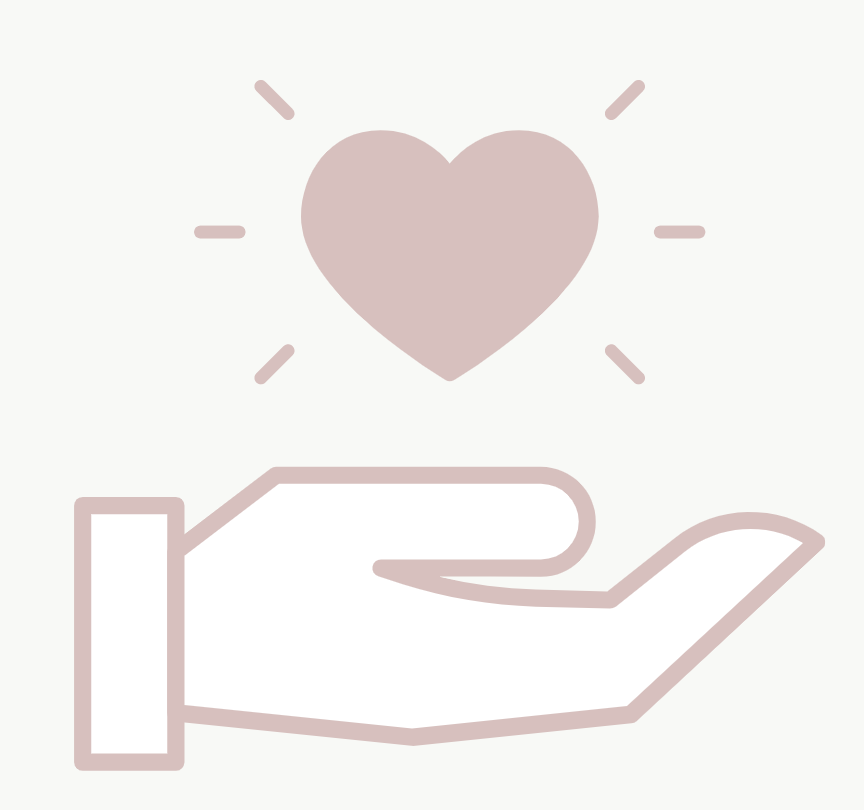 Reviews
❤️Customised Moisturiser for EYES, Face & Neck❤️
I L❤️VE Fawn Labs! She really solves my headache of wanting to take care of my skin while not bringing more harm to the environment! Fawn Labs (FL) is able to: 1) Use our own containers, after checking for their suitability. No food containers though e.g. Brands' chicken essence bottle. Can quickly and safely deposit/collect from their doorstep's basket - no waiting required. 2) Formulated specially to our needs & WATER-LESS - can be improved upon every order, if needed. Initially, I could not stand the scent of Frankincense and for my second order, I actually got used to the scent but the ladies at FL very kindly concocted another formula for me even when I am alright to stay with the original as Frankincense is wonderful for the skin. I have just collected my third container with improved texture, which I did not ask for. Fawn Labs is constantly improving upon themselves. Bravo! 3) A little really goes a long way - 1.5 dabs of my middle-finger is enough to cover my face and neck. Press the moisturiser onto your face instead of rubbing it in. For my eyes, it is a separate tiny bead dab on the fourth-finger (which has the lightest strength and thus, best for eyes' application) right at the start. I have an eye-gel from Fawn Labs for taking care of my eye-bags. 4) Wonderful as gifts to family and close friends while spreading the environmental message that a SME in Singapore is able to help in this regard.
Best bespoke moisturiser for oily skin!
This moisturiser has been a game changer for my oily and hormonal acne prone skin. It is so light and easily absorbs into your skin, and because it is so concentrated you only need a tiny amount, so a little goes a long way. I've seen a huge improvement in my skin. I'm now on my second jar and would not go back to a water based moisturiser! Thank you Fawn Labs!
My moisturiser
This is really bespoke for me. Xoxoxo
Please
login
to submit your product review.